Scratch Track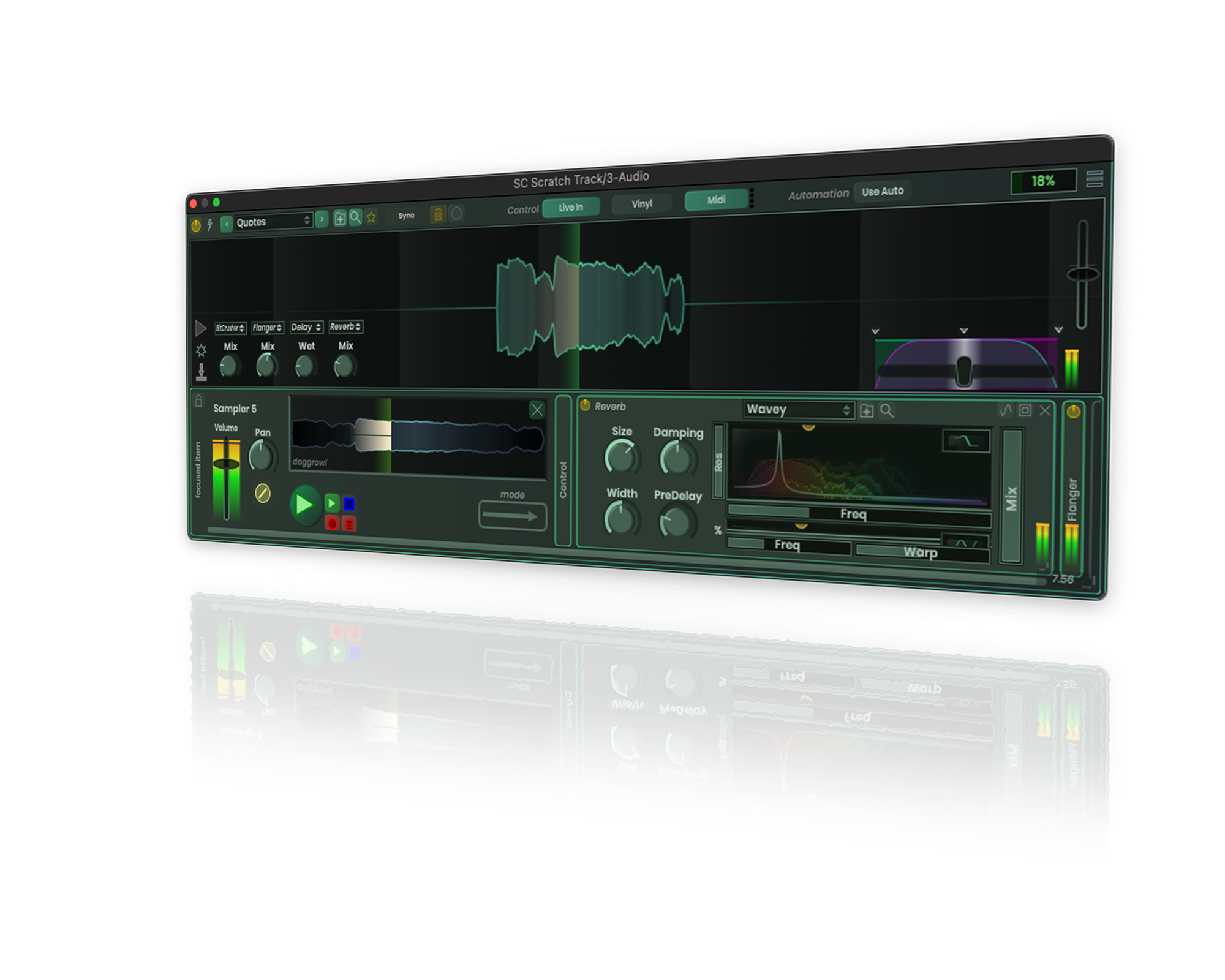 Purchase
a product key for $100
Scratching in the DAW
Scratch track is designed to give you a way to add scratches to your recording projects. You can use this plugin to scratch samples, loops, tracks or live input. This is the only software to offer live input scratching, and to support all types of timecoded vinyl, midi learn for controls, automation, and programmable crossfade.
Timecoded Vinyl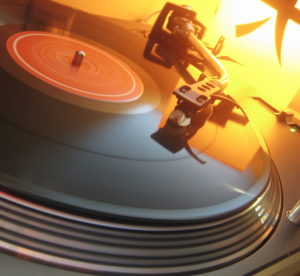 Scratch track is the cheapest, simplest, most versatile way to use your timecoded vinyl in any DAW or audio plugin host. That makes this plugin the easiest way to add scratching to your recording projects, period.
Midi Scratching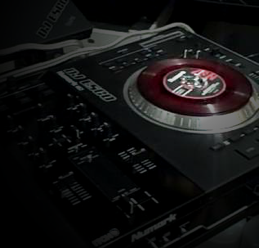 Scratch with popular midi platter devices, adjust the sensitivity and friction to get perfectly tuned turntable control, capable of everything from a hyperrealistic feel to the truly alien and unique.
Live Input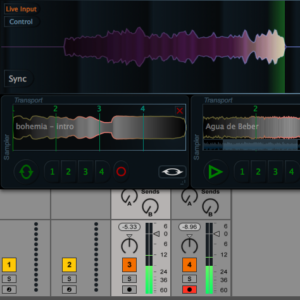 You can even scratch a stream of live incoming audio. This means you can scratch any of the sounds that you can generate with the host program, or even incoming audio like a live MC. Imagine sending out a shout out from on stage, and then rolling it back to scratch the audio. No problem.
Samples and Tracks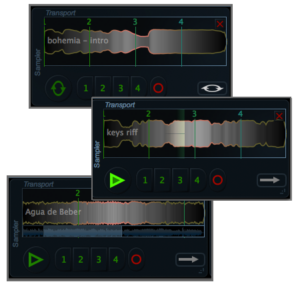 You can use this plugin to trigger samples and tracks. There are programmable cue points so you can juggle between cues in your samples at the touch of a button.
Midi Learn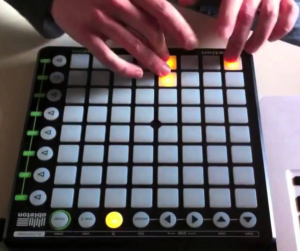 Like all our plugins, this one comes with it's own midi learn. Simply right click on any of the buttons or sliders (including the crossfade) to map a midi signal to that control.
Crossfade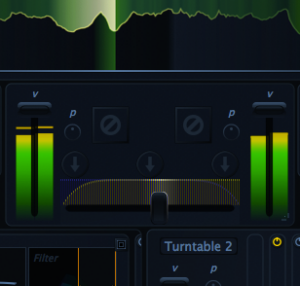 The only plugin out there with a professional level crossfade. This plugin lets you adjust the curve of the crossfader, and responds with super low latency to incoming midi signals, so you can finally use a midi controller for serious scratching.