Loop Lab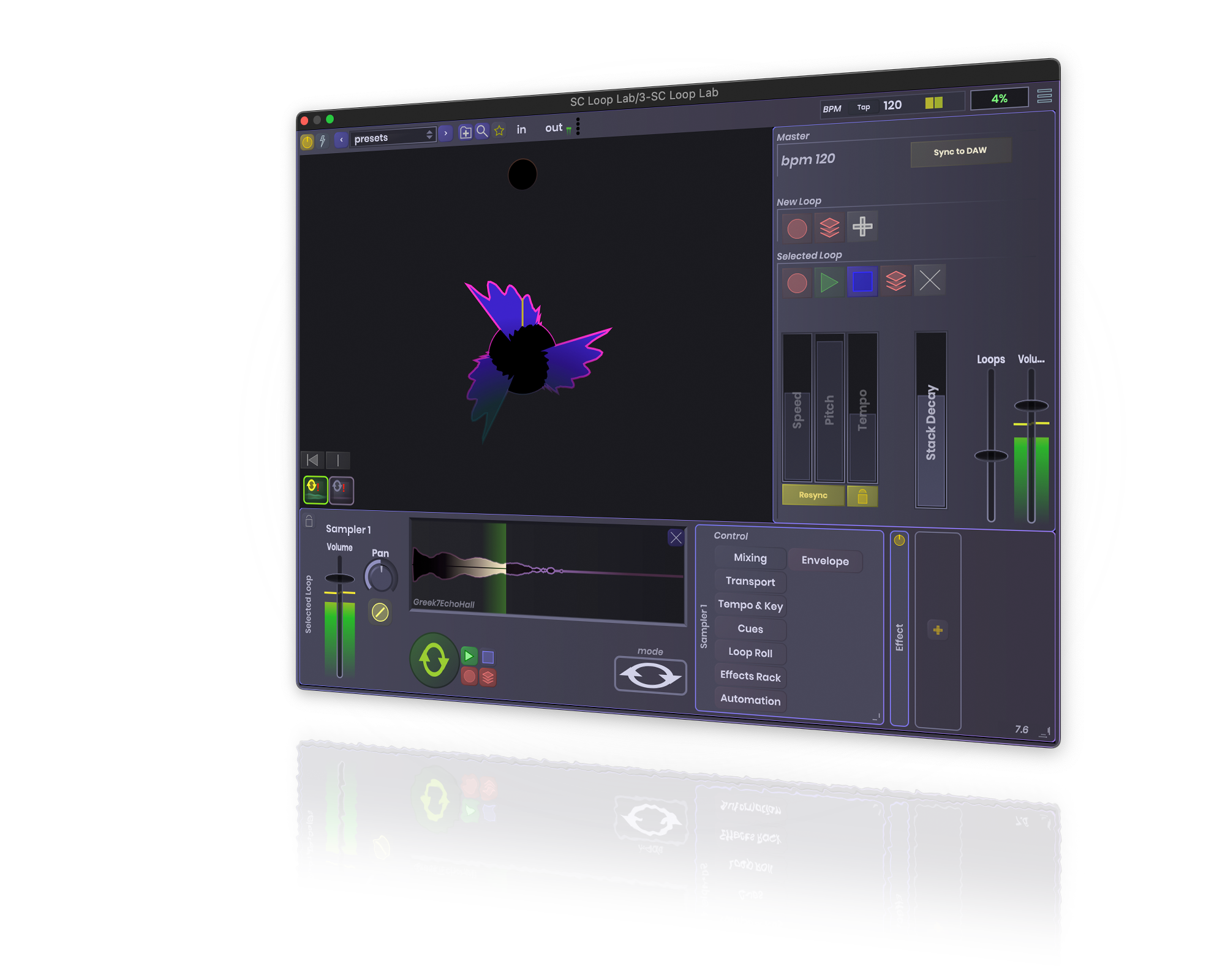 What is Loop Lab?
Inspired by loved loopers of the past, Loop Lab expands the possibilities of live looping via modern UI design and innovative new features. Along with control over speed, pitch, tempo and stack delay, Loop Lab features the full suite of Stagecraft effects, including DJ Delay, Multiband EQ, Overdrive, BitCrusher and more, with wet/dry mix. Real-time visualization of the stereo field, full parameter automation, and saving and sharing of presets extend the possibilities further.
Controls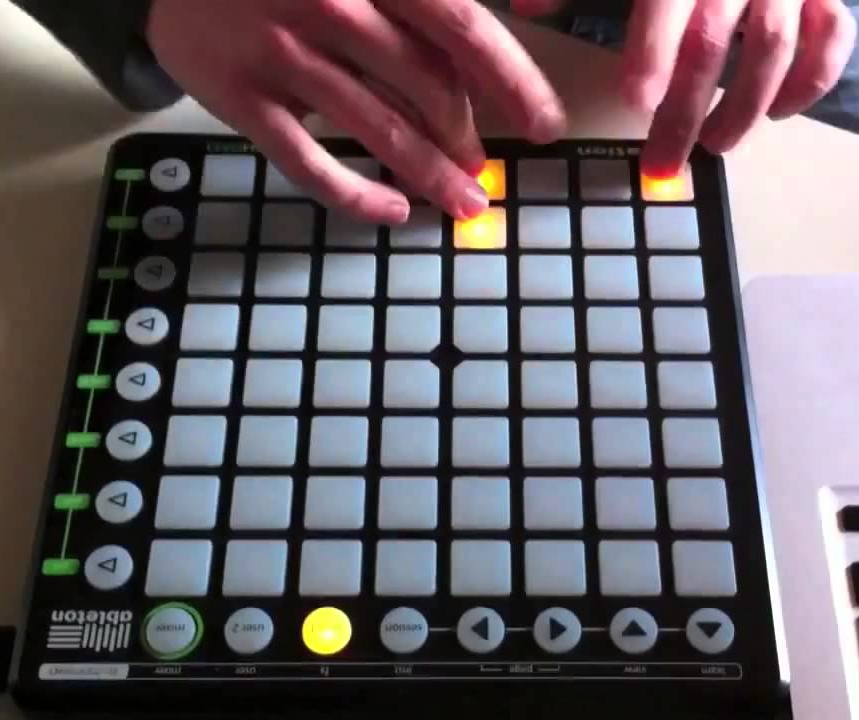 Control typical looping parameters such as speed, pitch, tempo, and stack delay. Add any of Stagecraft's basic effects such as reverb, three band EQ, bitcrusher, chorus, flanger, and more to add complexity and texture to your creations.
Automation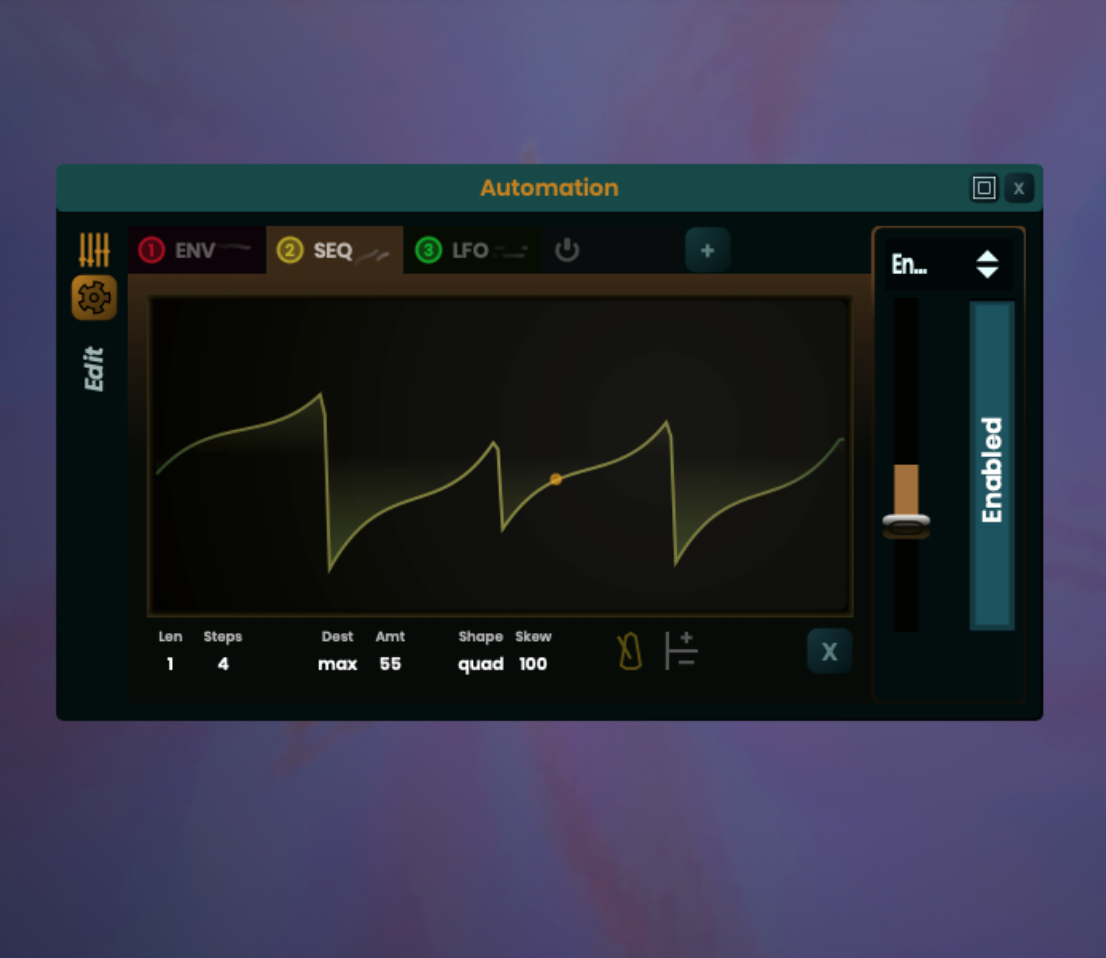 The Loop Lab plugin features full automation of all parameters. This powerful feature unlocks the full potential of the plugin, allowing you to create more complex and expressive sounds than possible with manual tweaking.