What is Loop Bazaar?
Loop Bazaar is a FREE Plugin (VST, VST3, AudioUnit or AAX for OSX or WIN) which allows you to browse and purchase loops and sounds from within your DAW.

Co-created with our partners at Beatskillz, Loop Bazaar is a cloud based plugin that allows you to search thousands of loops and sounds by professional Music Producers. Need a drum loop or vocal for your track? Percussion or guitar performance? No problem. Browse our entire catalogue without leaving your project. Audition and sync multiple loops (up to 5 from the plugin) for free and buy only what you need. Royalty-free loops and sounds starting at 0.99 cents!
Sample Marketplace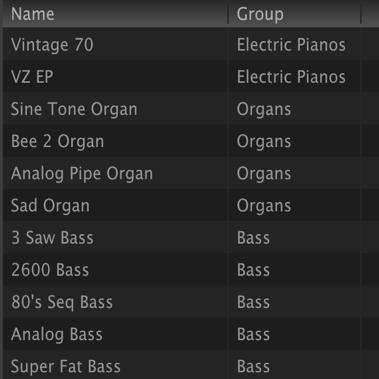 Audition and purchase additional sample banks from our large (and growing!) library without leaving your workflow. How? Because it runs inside of all the major DAWs on the market
Top Producers
We've collected loops and sounds from the top producers, including Diginoiz, Black Octopus, High Life, and many more.
Massive Catalogue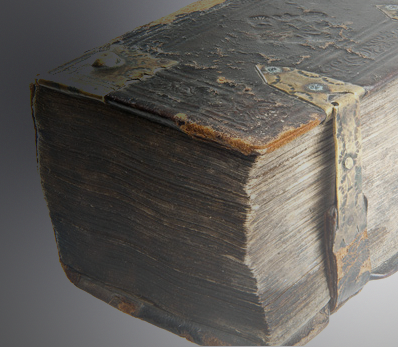 We have 30 Gigs of content, and growing!
Online Support
Stop by the website to see your purchase history, or browse the catalogue online at www.LoopBazaar.com.