Launchcraft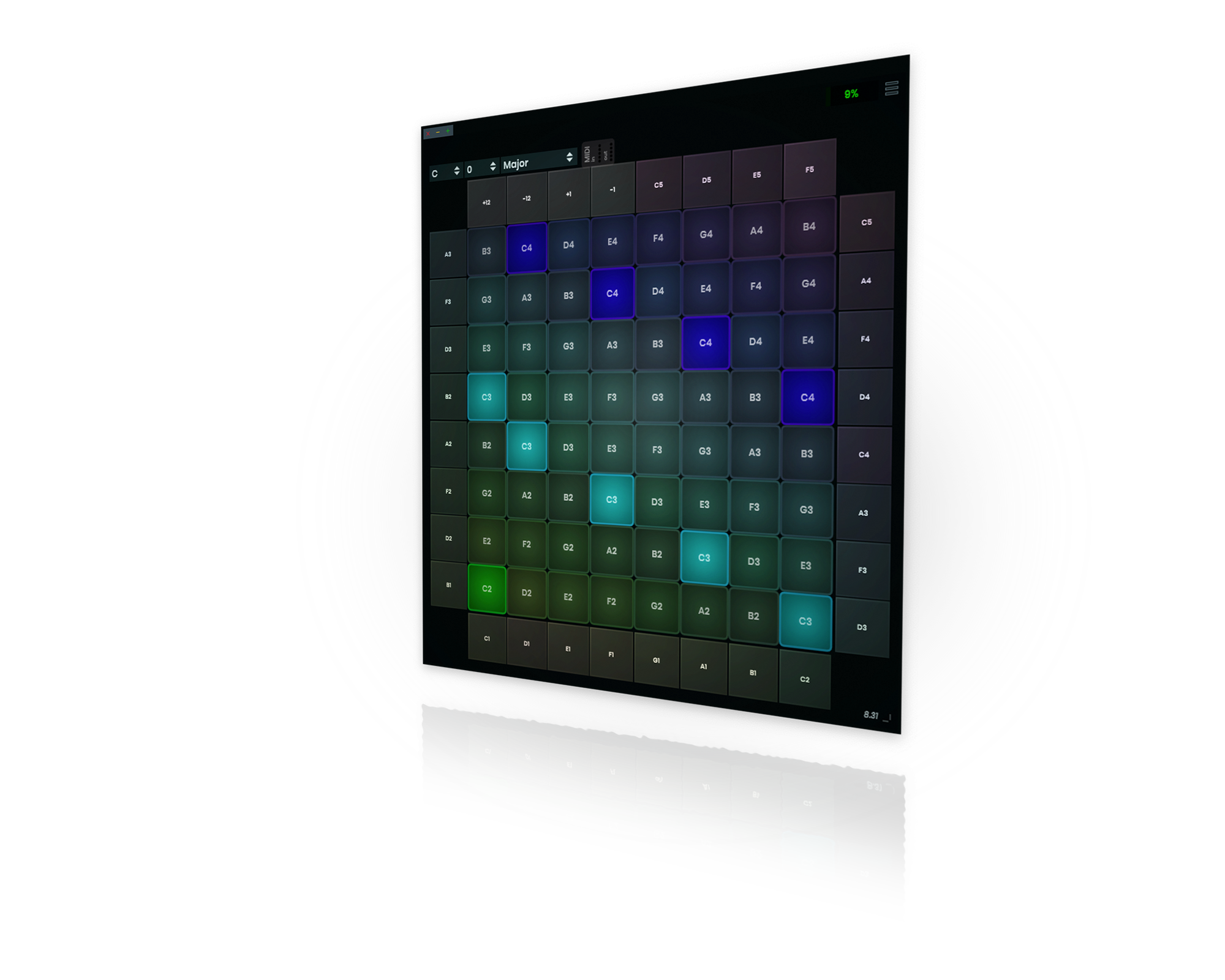 Hacking the Launchpad
The LaunchCraft plugin extends the native functionality of the Novation Launchpad MK2 and Launchpad Pro. When using the Launchpad in Notes mode, instead of being locked into a single note layout, this plugin allows you to choose from a variety of scales and modes, trigger samples from pads similar to a drum machine, and synthesizes sounds using any synth or other VST/AU instrument.
Note Quantization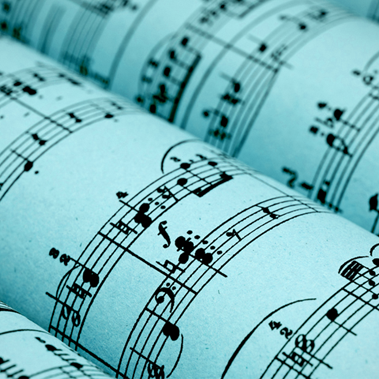 The LaunchCraft plugin can quantize the pads to a large variety of scales and modes, allowing for easy and intuitive melodic exploration.
Session Mode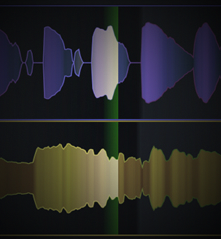 In session mode, you can trigger samples much like you would with a drum machine, or the session view of ableton or other DAWs.
Instrument Support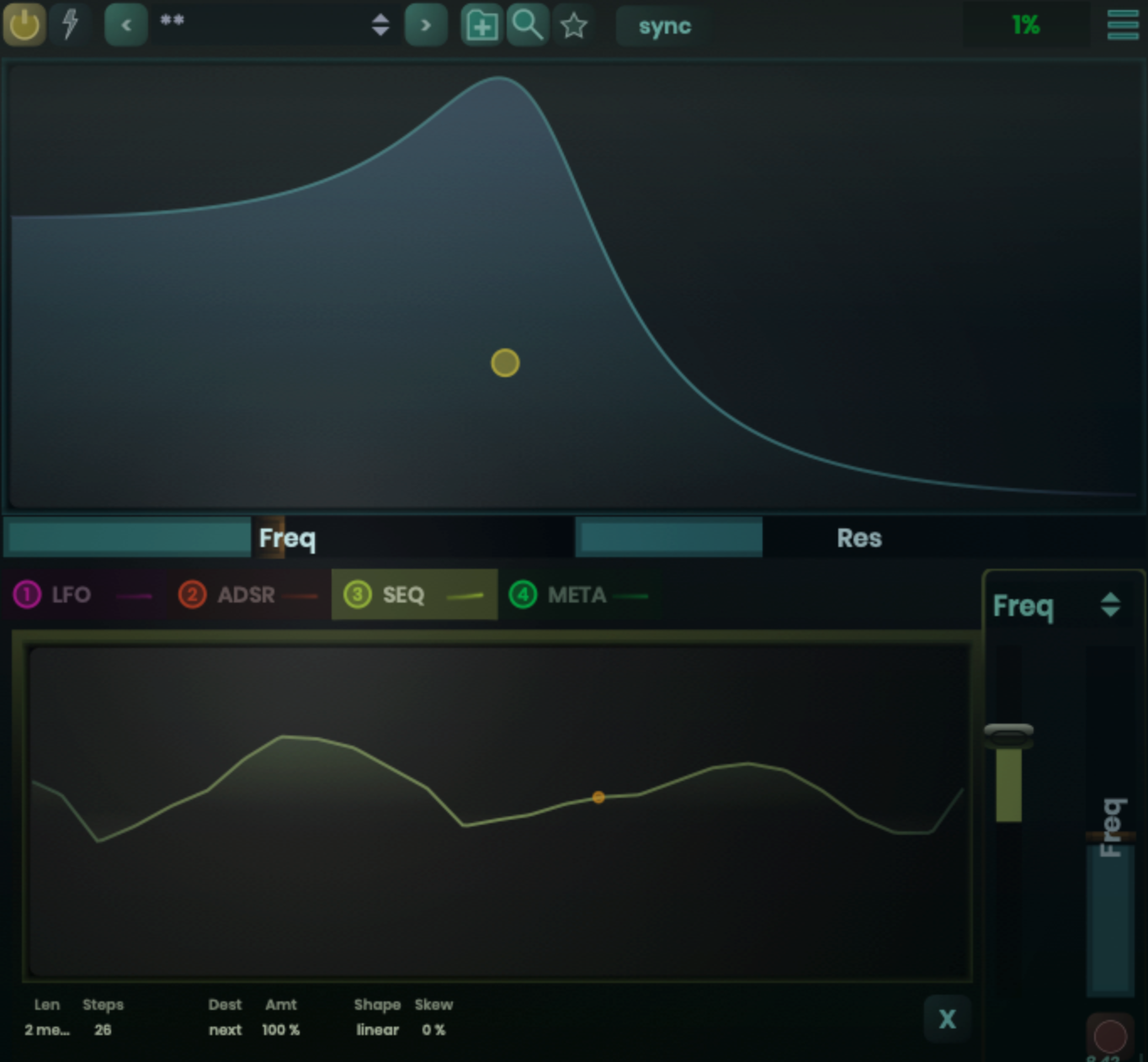 LaunchCraft can host any VST/AU instrument, even though it is itself a plugin. It comes with our own
Addiction Synth
loaded and ready to go!