A quantizing, dual band Delay designed with EDM music in mind. Our delay is the only one out there to show you the spectrum response as you play, so you can literally see the effect it has on the audio.
read more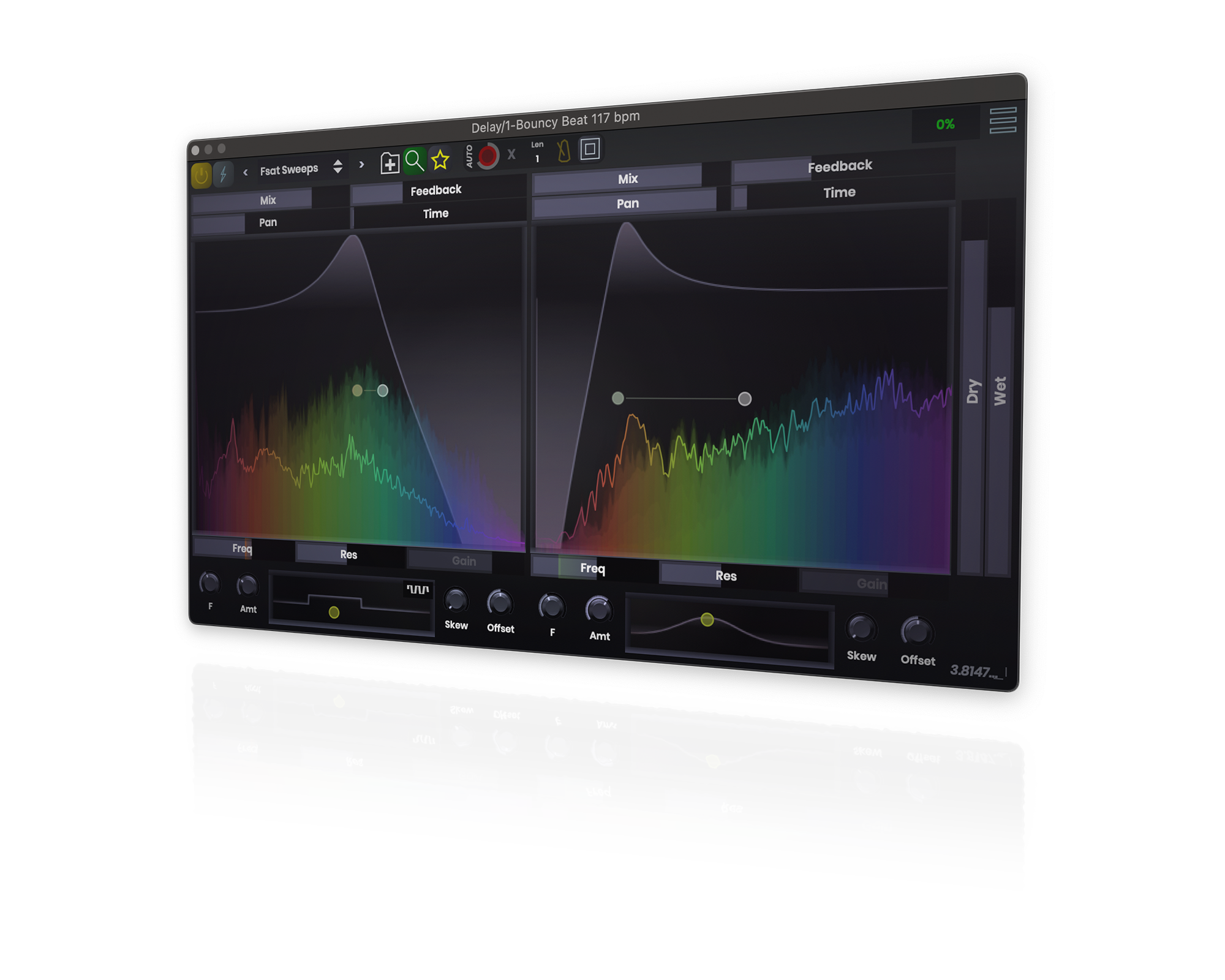 Our Bitcrusher is a full-featured bitcrusher plugin that lets you control bit rate, rate reduction, and stereo spread (with stereo field visualization). We've also added a filter section that allows you to add filtered noise to the mix.
read more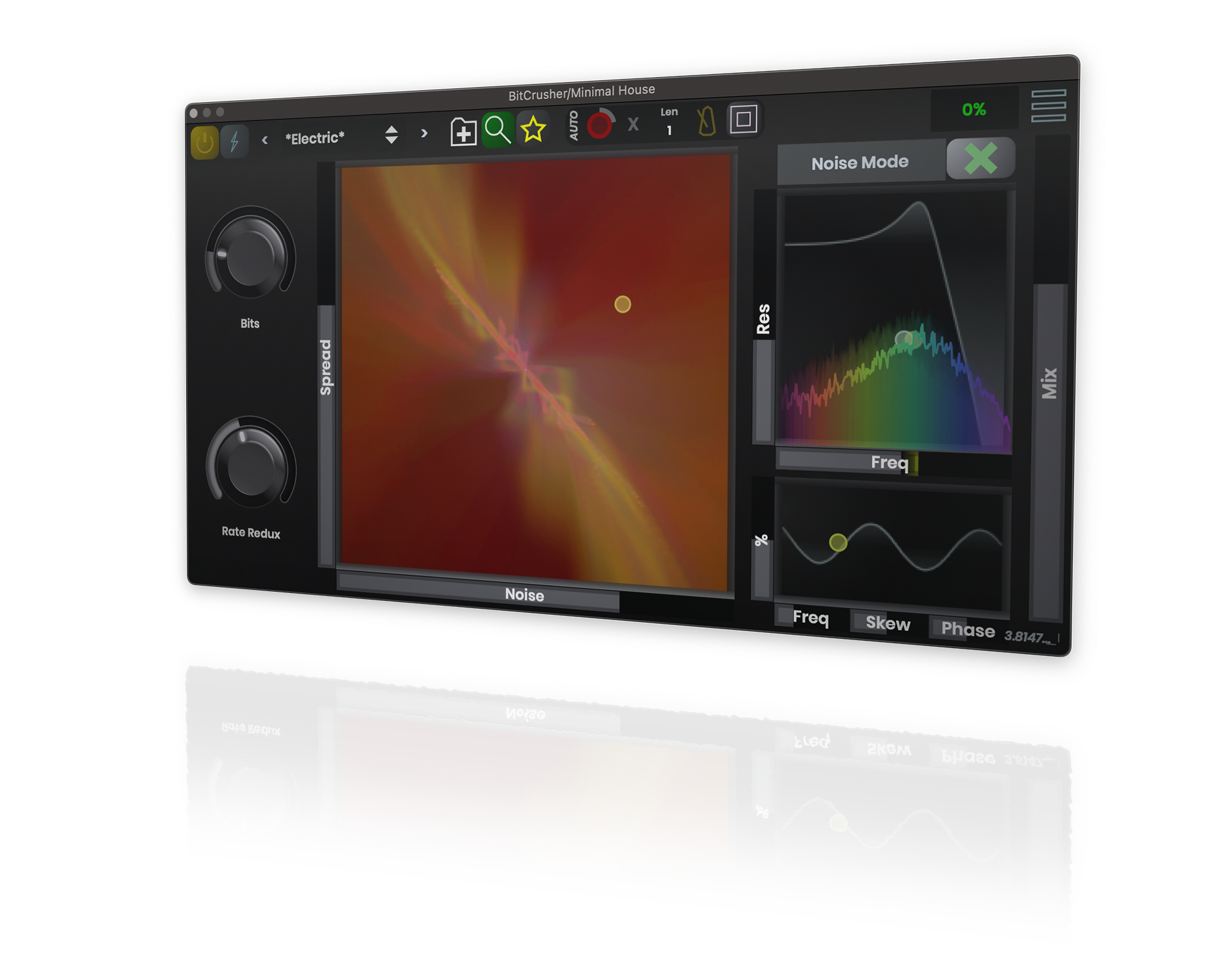 SC AutoFilter gives you all the essential functionality you would expect from an autofilter, along with features designed specifically with the DJ/electronic musician in mind. Parameters are fully automatable, quantizable, and a display showing filter response and output FFT allows you to see the filter's effect in real-time.
read more