Disarray
Chaos Returns!
Disarray is directly inspired from the KAOSS pads of a couple decades ago. This simple controller allows you to manipulate multiple effects across and XY plane in startling and amazing ways. Perfect for slow builds, quick drops, effect riding, and soundscapes; this plugin gives you everything you need to truly control you effect chains live.
Unbelievable Control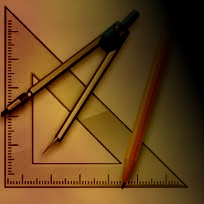 Map any parameter to the XY space either radially or linearly. Control up to 8 parameters on up to 4 effects at once. Trigger and freeze effects to pop in and out with touch or to stay statically on while you manipulate them. Truly unprecedented control.
Host Any Plugin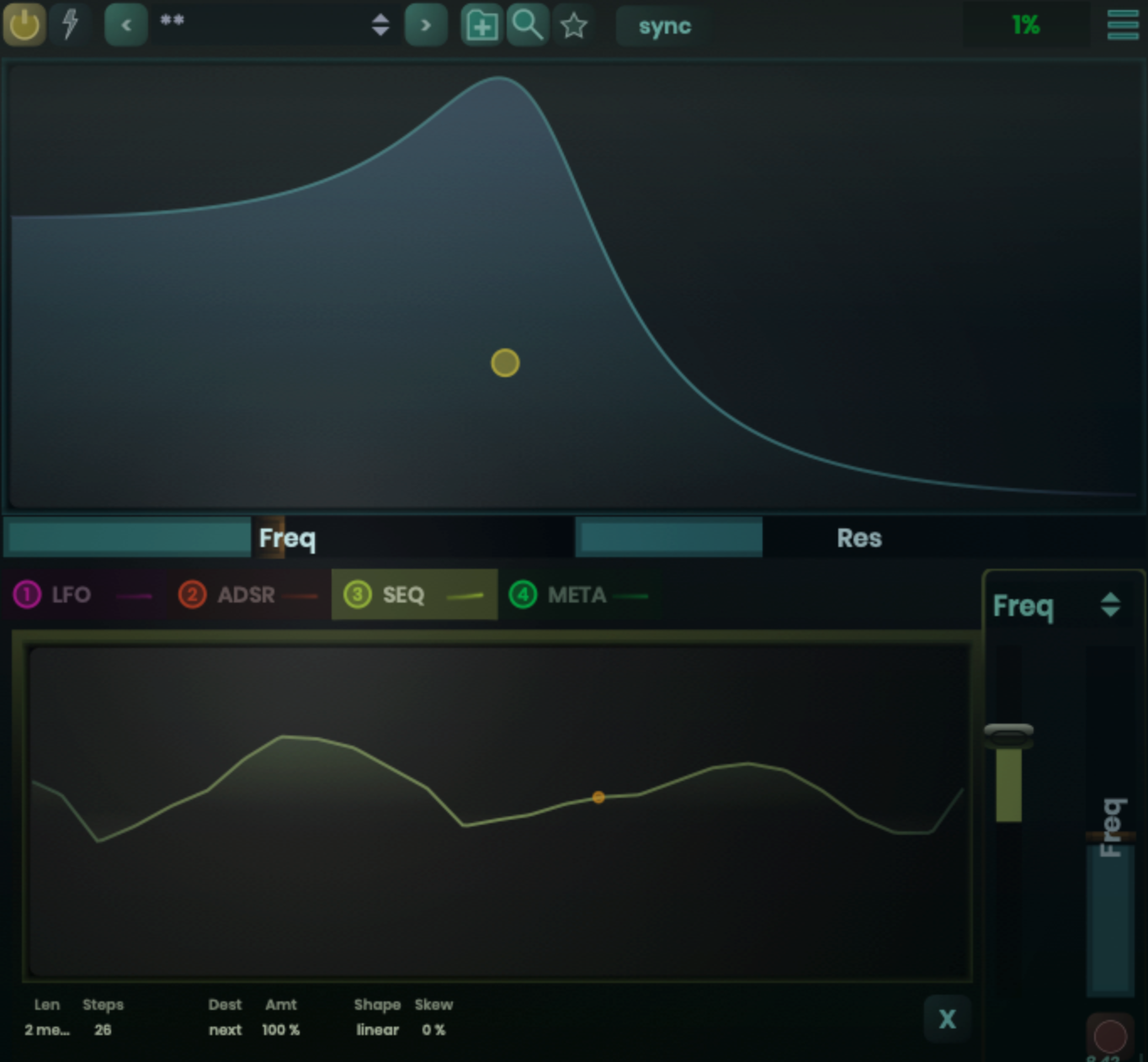 In addition to the onboard effects (every Stagecraft effect is pre-loaded into Disarray), you can also use it as a host. This means that you can load your favorite effects and control them as well, even when running Disarray as a plugin itself. If there is a better way to control plugins over an XY space, we have not seen it.
Automation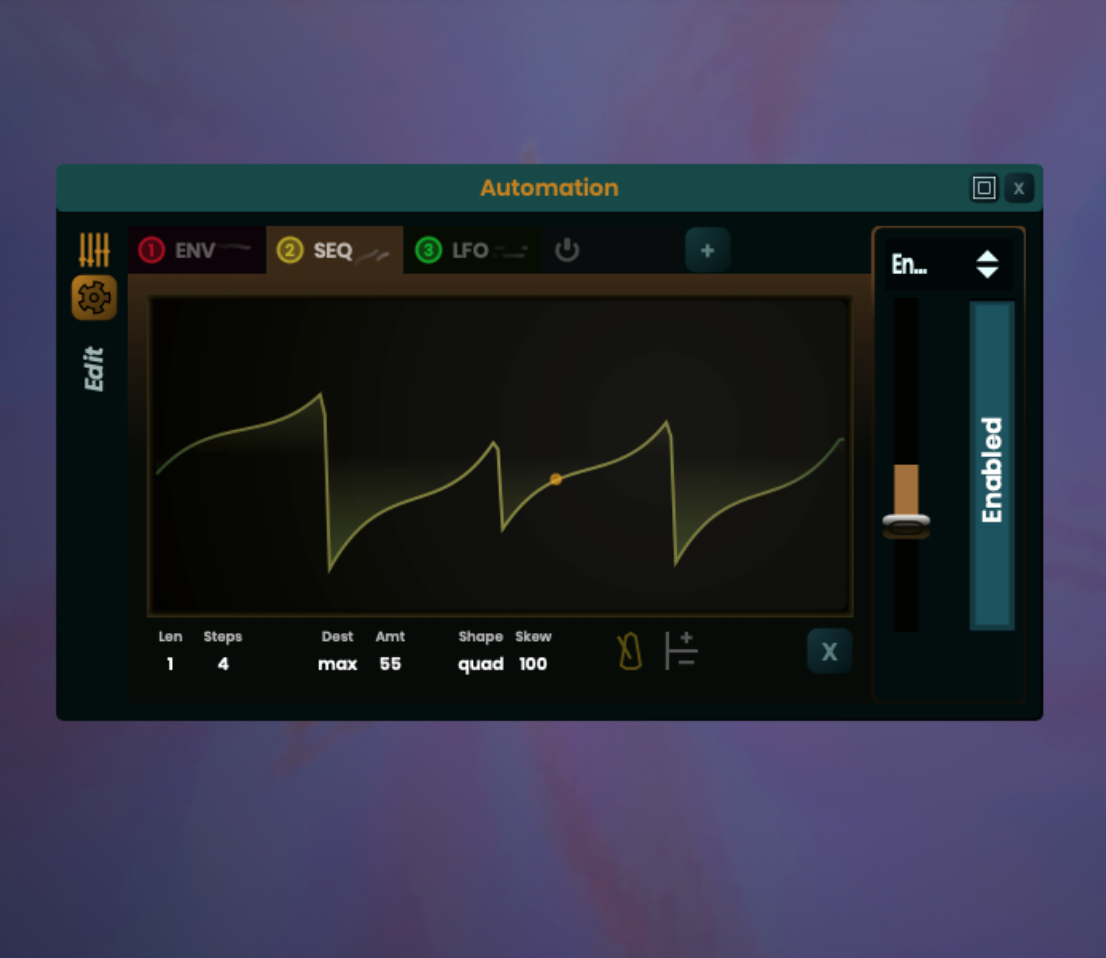 Like all Stagecraft plugins, you can add internal quantization, mods, and automation to any parameter. Doing this adds another dimension to the controls, tracing out complex paths in the XY space with every touch.
Presets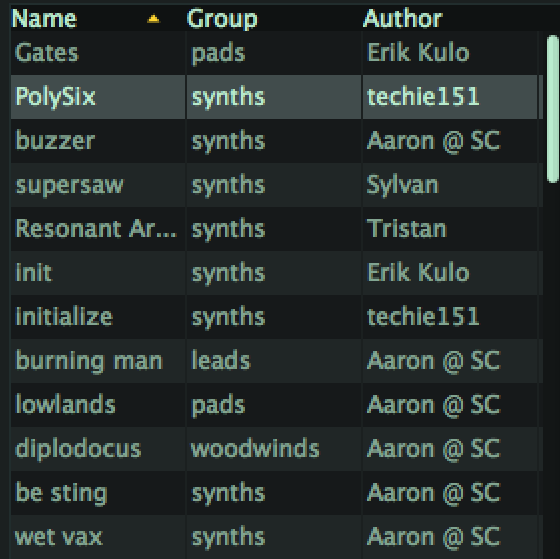 Save presets and (optionally) share them with other Stagecraft users online.