The Filters
SC Autofilter gives you all the functionality you'd expect from of a professional filter, but with extra features that extend its capabilities. In addition to controlling the filter cutoff frequency and filter resonance, you can sweep the filter frequency with a range of LFOs, vary the range of the frequency sweep, duty cycle warp the LFO, and control the wet/dry mix.
Automation
The SC Autofilter plugin features full automation of all parameters (cutoff frequency, resonance, LFO frequency, LFO range, duty cycle warping, and wet/dry mix). This powerful feature unlocks the full potential of the plugin, allowing you to create more complex and expressive sounds than possible with manual tweaking.
Presets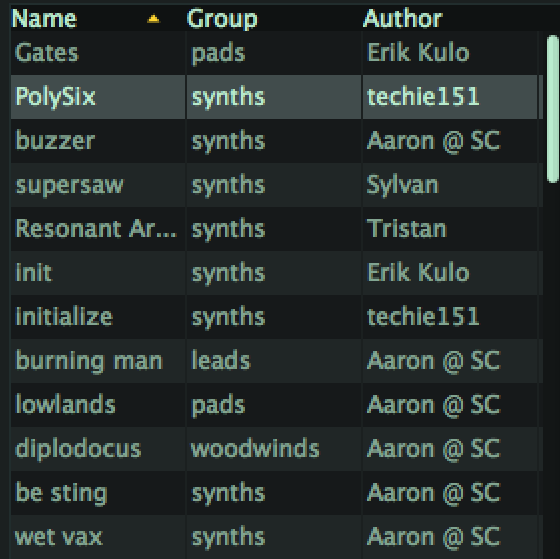 Save presets and (optionally) share them with other SC Autofilter users online.
Free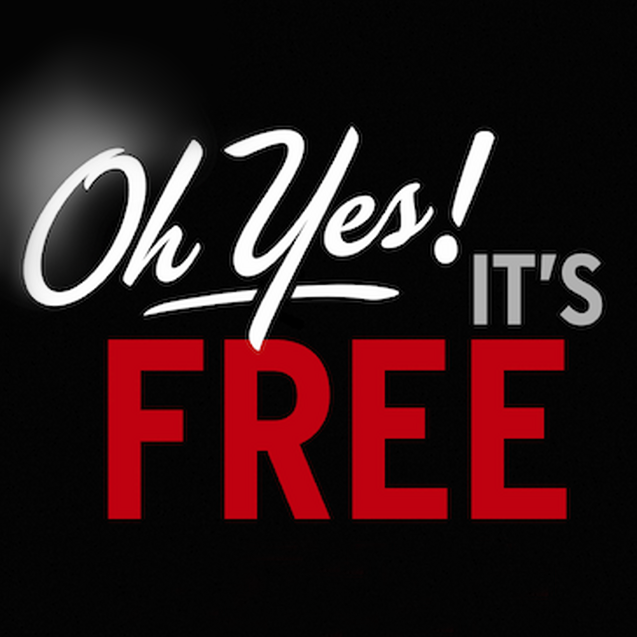 Finally, to cap it all off, we offer this to you as a free plugin! We only ask that you register after 30 days. Thanks!