Armory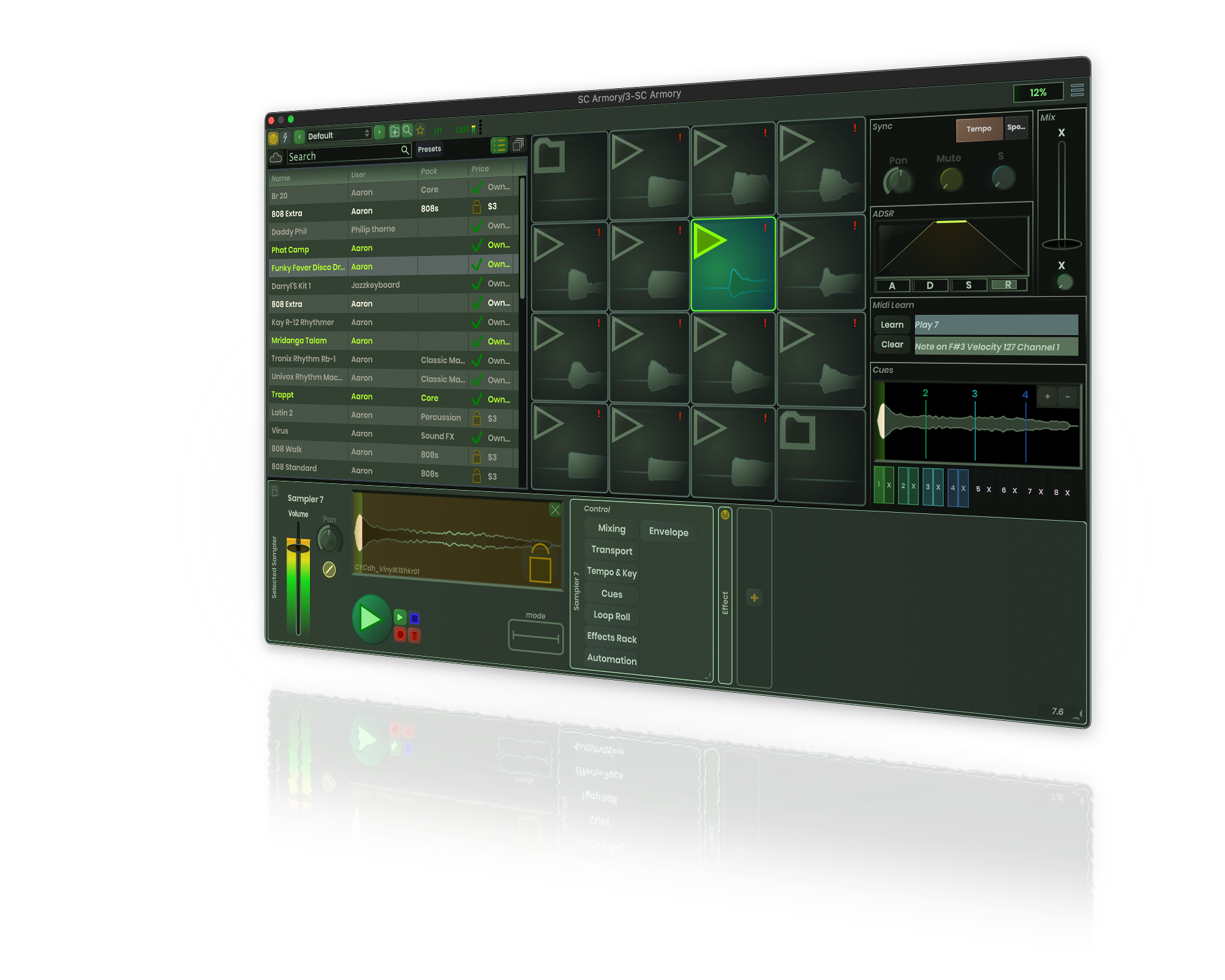 Professional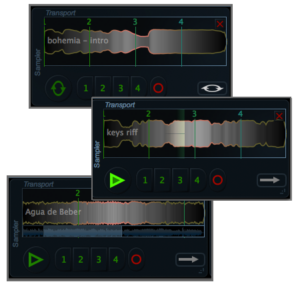 This drum plugin comes with all the professional control you would expect: ADSR, cue points, independent tempo and pitch shifting for any sample, effects chaining, and a massive catalogue of drum sounds available.
Effects Chaining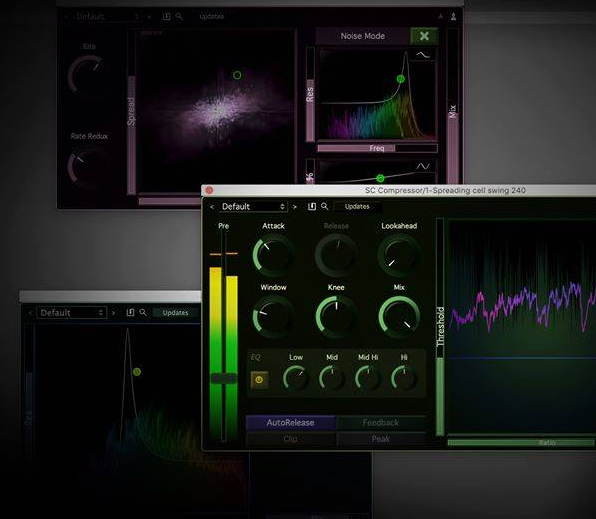 Need a kick with massive reverb? want to add a glitch sequence to the ride cymbal? Not a problem, because you can add any of our custom effects to any individual sample. Advanced effects chaining gives you millions of options on any kit.
Display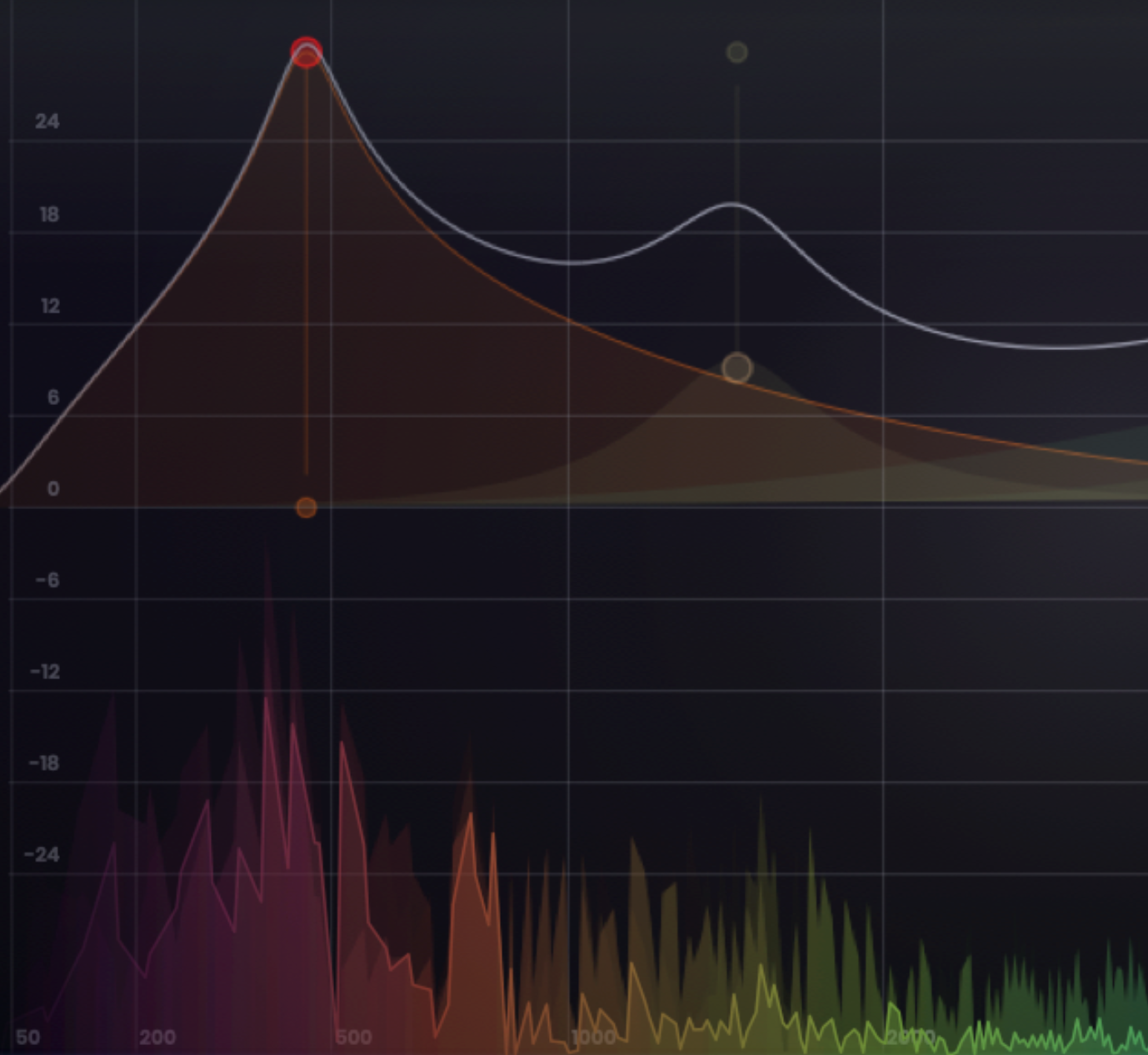 As with all of our plugins, the displays we add are in depth and powerful. Our design philosophy is that every knob should have a visible effect, as much as possible we show you the effect every parameter has on the signal.
Massive Catalogue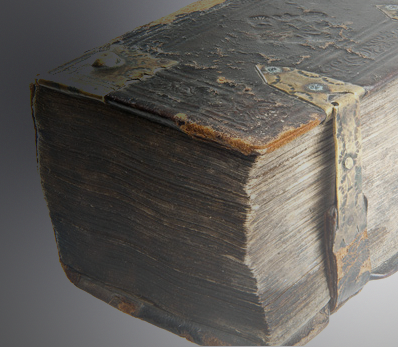 We have 30 Gigs of content, and growing! Browse our massive catalogue and only pay for the samples and presets you want.